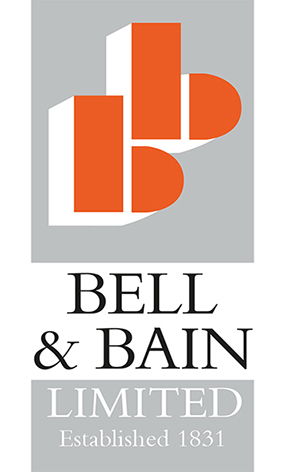 We have some exciting news to share with you about the future of 21 Colour! As of July we will have been taken over by Bell & Bain, the hugely successful book printer.
Trevor Price Managing Director said 'The deal came out of the blue really, when we were looking into investing in another press earlier this year. A casual chat with Stephen Docherty at Bell & Bain revealed how many synergies there were between the two companies in two completely different print sectors – and how it could make both business much stronger going forward. We will continue to trade as 21COLOUR, a wholly owned subsidiary of Bell & Bain. 
We are now part of the oldest business print company in Scotland, which can only be a good thing. Exciting times ahead for 21 Colour.