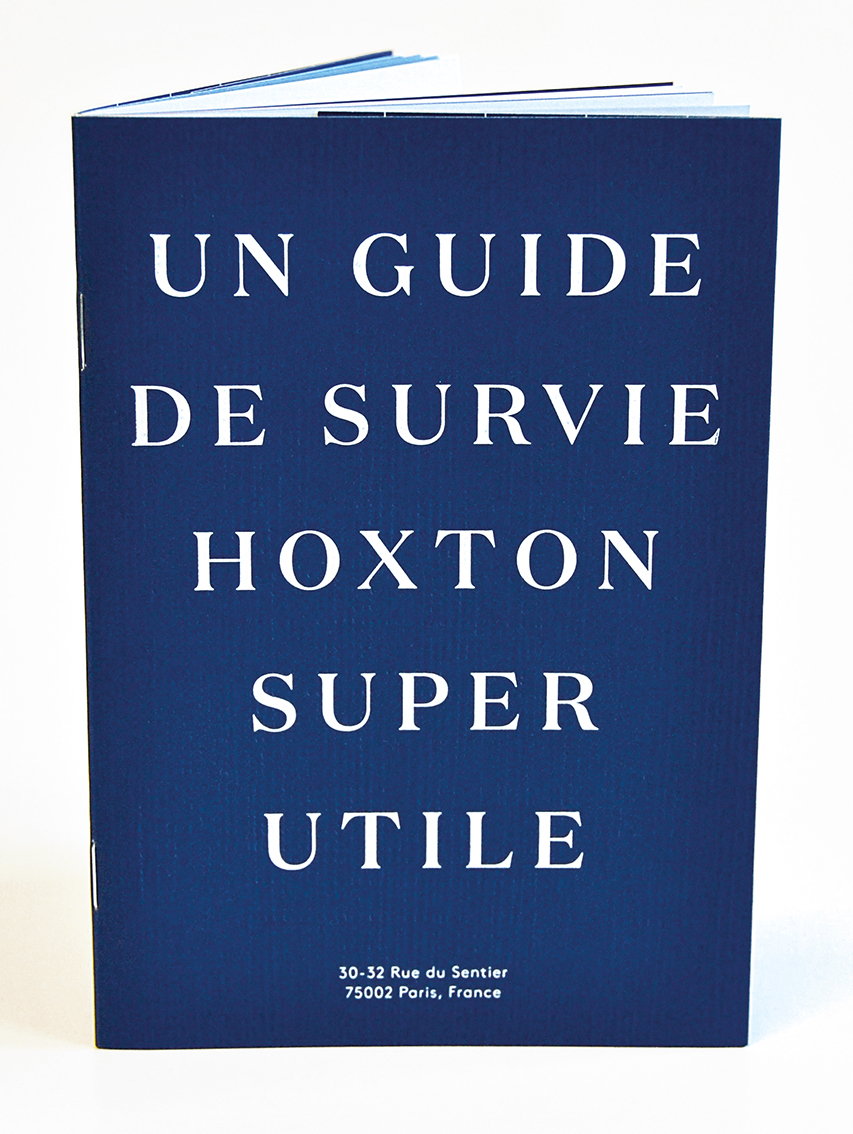 September 2017 saw the opening of The Hoxton Paris.
We have been working with the Hoxton Hotels in London and Amsterdam since 2016. Watch the next issue for Hoxton Williamsburg NYC!
We printed all of the collateral needed for one of the coolest hotel brands opening the its doors to the public, and continue to support the Hoxton Paris team.