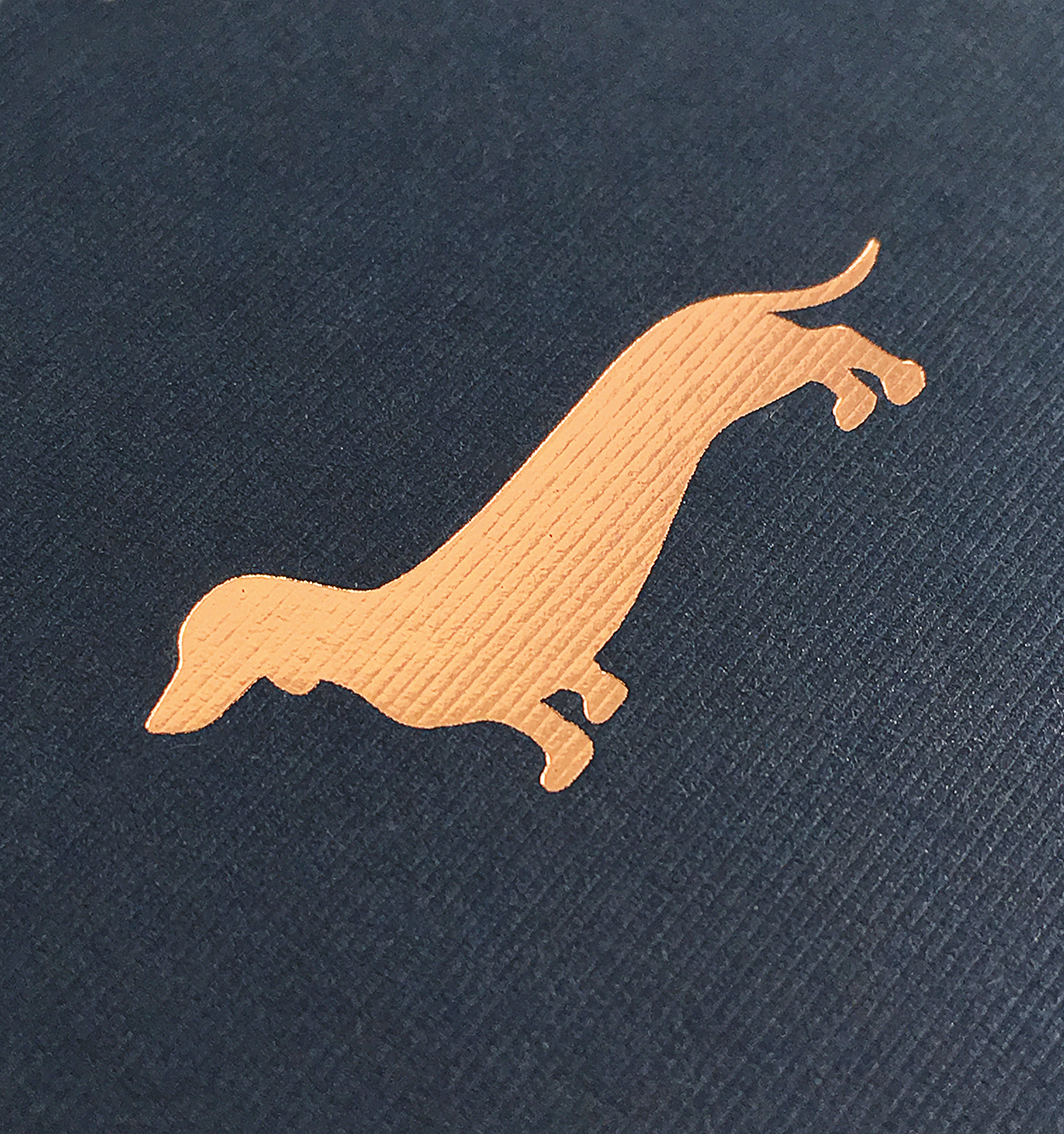 We're delighted to be working with one of the most talked about London restaurants, Margot in Covent Garden.
Opened in 2016 by Paulo Di Tasso and Nicolas Jaouen, this restaurant has been reviewed as being one of London's jewels on a par with The Ivy.
The team at 21COLOUR produced a suite of collateral that is foiled and litho printed to ensure all items match the hotel's brand ethos.